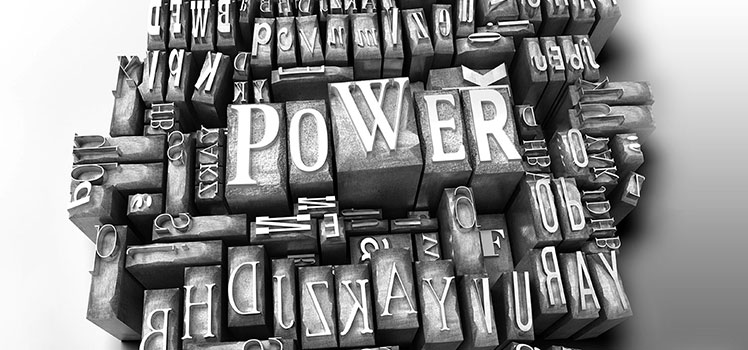 IAWG signs screenwriter manifesto
FSE Manifesto
Tuesday, May 1, 2007
Film and television writers world wide support the european screenwriters manifesto
May, 2007 — The International Affiliation of Writers Guilds (IAWG) supports and welcomes the European Screenwriters Manifesto.
The declaration of a primary authorship role of screenwriters in films and television programs by the Federation of Screenwriters in Europe (FSE) follows a long history of activity in support of screenwriters' rights by the IAWG.
"Our colleagues have eloquently stated the importance of screenwriters to audio-visual works. The acknowledgement of the writer as a primary creator of an audiovisual work and the need for policies to build the reservoir of talented writers is a key step in building a robust creative environment in film and television," said Carl Gottlieb, screenwriter and spokesperson for the IAWG.
To read the European Screenwriters Manifesto, please click here.
---
<
>